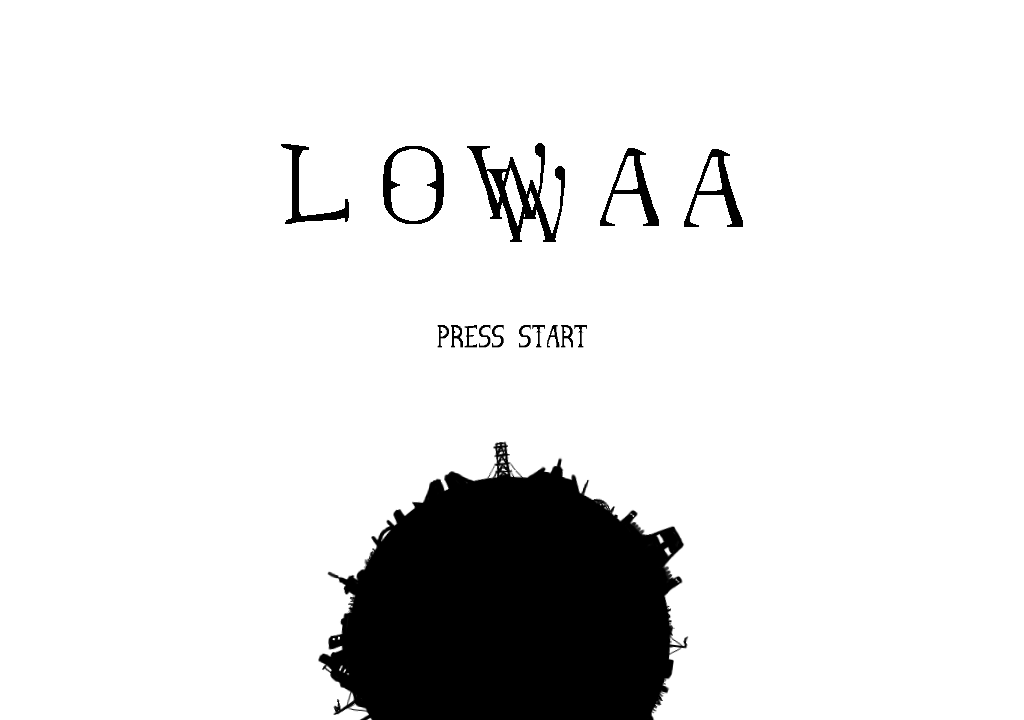 This is a little side project Myke and I have been working on since June, and is a large part of 7x's switch to XNA, as I learned how to use the framework while making this.
LOWAA is a fast paced arcade shooter featuring Eridan Ampora's misguided interpretation of Sgrub's goals in the Land of Wrath and Angels.
Myke @ Jul 6 2011, 01:25 AM wrote:As you've probably noticed by now, we like to do a side project every now and then to stop us from getting bored during production. The last one,

Spirals

, popped out of the blue unplanned and fully realised (pretty much anyway!). This time we had a purpose, a goal to reach, and it shows in the product.

LOWAA is just missing a couple of bits and bobs (sounds and a title screen pretty much) and

you should see it uploaded to the forums before the week is out!
> Jul 6
whoops
Gameplay Screen
Gameplay Screen
Gameplay Screen
Pause Screen
Download LOWAA:
rar
zip
If you don't have the .NET or XNA frameworks installed you'll need both of those to run LOWAA, so be sure to
get
both
. Check the
readme
for more information.
If you don't know what Homestuck is, you should go check it out at
MS Paint Adventures
Special thanks to Jeremy "Solatrus" Iamurri for the music